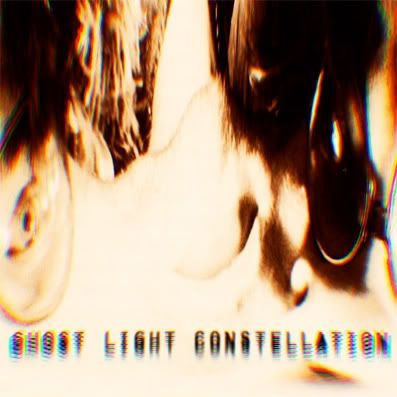 Hello. Firstly we would like to apologize for the lack of posts, podcasts and mixtapes. University = busy. The last Maniquill episode was not recorded properly so alas no Podcast this week.
Click on the above cover image of Dead Mellotrons 'Ghost Light Constellation EP' to download the EP for free. He released it himself for free via mediafire (it is actually his link you'll use).
I don't have time to describe/ review it sorry but just Google it, other people have done a decent job, used long words and witty analogies in their descriptions etc. All I am going to say is that I highly recommend that you download it and listen to it.
Check out his Myspace
here.